One leader behavior gets 88% more "above and beyond" performance.
Want to know what it is?
Watch the video.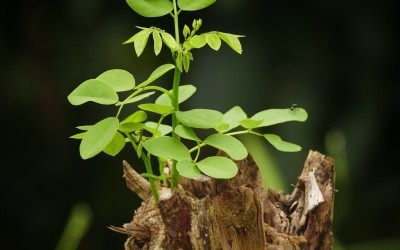 Everyone wants growth.
We want growth in our personal lives, as parents, and in our friendships. We want to grow in our professional lives, as business leaders, entrepreneurs, and front-line employees.
The desire for growth lies deep down in each of us. It just makes sense that it is a key goal for most businesses. But growth, in and of itself, is not without its challenges. Chris Zook, partner at Bain & Co. and co-author of The Founder's Mentality put it this way:
"Growth creates complexity, and complexity is the silent killer of growth."
Didn't answer all of your questions? Click below to ask.
Or give us a call at 800-888-9115. Don't Be Shy. We're approachable 🙂
Get In Touch!