5,500 Copies and Counting!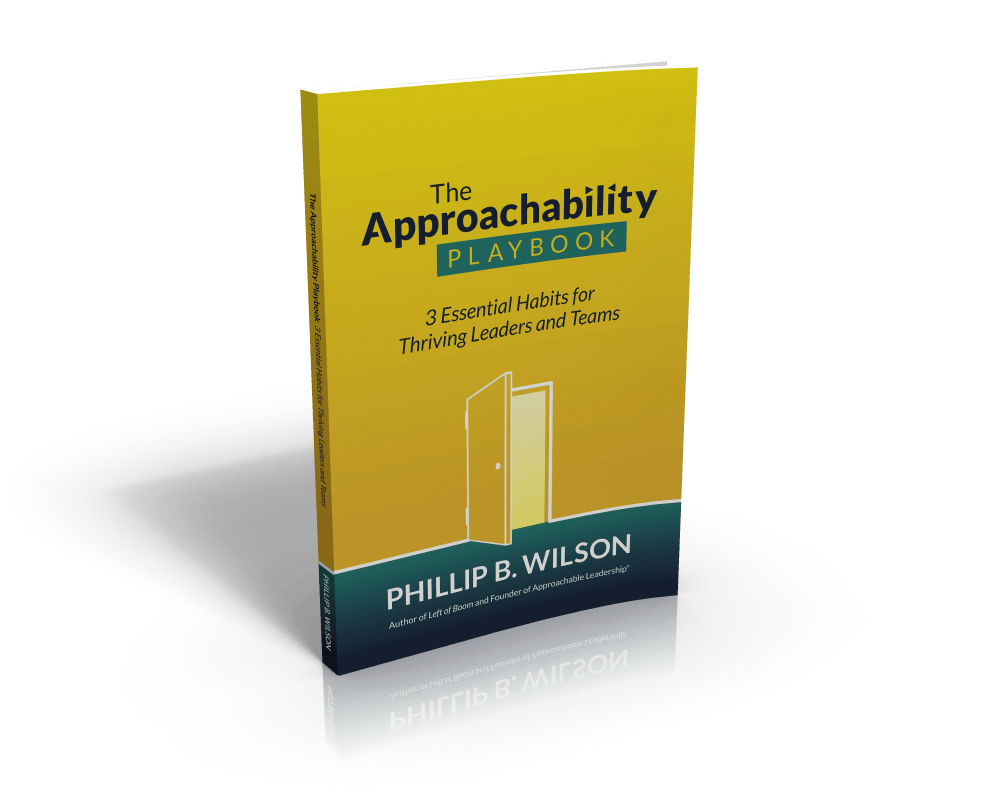 You've probably read (or at least seen) The Approachability Playbook. Most readers of this blog own at least one copy (thanks!!!). Some have bought many copies for their teams.
I looked up our sales figures a few days ago and noticed The Playbook has shipped over 5,500 copies! I couldn't believe it. Especially when only about 2 percent of books ever sell more than 5,000 copies.
We are so blessed around here and we are grateful for the amazing support of our followers and fans.
A few weeks ago I was interviewed by my good friend Greg Hawks about The Approachability Playbook. It turned out to be a great introduction to the key themes and teachings around being a more approachable leader. Take a look:
What do you think about The Playbook. Hit the comments and let us know:
What is your favorite part of The Playbook?
How has approachability improved your leadership or life?
Is there another topic you think Phil should cover in his next book?
Let us know in the comments. Again, we appreciate every single one of you.
PS. If you're so inclined would you mind sharing this post with your network? Now that I know we've cracked the 5,000 copy club I've started thinking about !0,000 🙂 Know someone who might enjoy a copy? You can take care of that right here.