Thanks for getting The Approachability
Playbook and sharing it with your network.
Now collect your FREE BONUSES!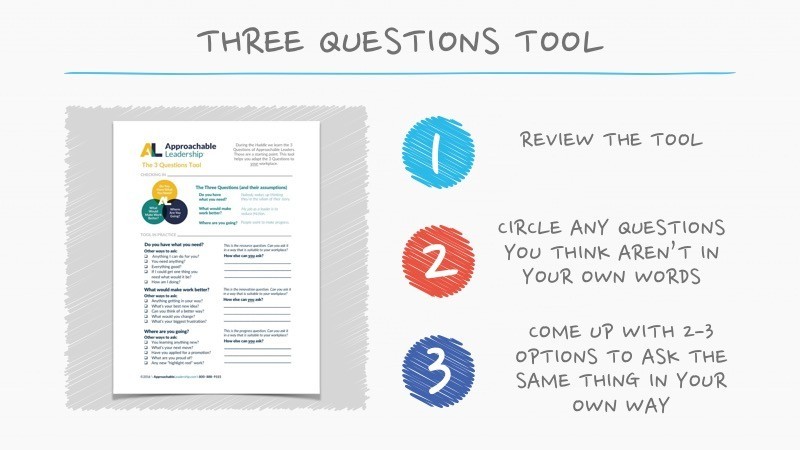 TO SHARE ON TWITTER OR FACEBOOK
Just highlight the text below (share box shows up automatically):

Check out The Approachability Playbook:
https://amzn.to/2eUsU0G #ALPlaybook
<<< HINT: Not on Twitter or Facebook? The buttons on the left of this page work nicely for sharing on LinkedIn 🙂
BONUS 1: Learn and Lead Huddle ($500 value)

Teach your team to use the BRAND NEW 3 Questions of Approachable Leaders training module. Includes all Facilitator materials (Facilitator Guide, Quickstart Instructions, and Facilitator Webinar where we walk you through the module step-by-step) plus Presentation, Video, Handouts, and Exercises for your team. Includes up to 10 Action + Leadership Journals (3 Question Version). These Journals help your team track their progress after completing the Huddle. Additional Journals can be ordered for $9.99 each.
HOW TO GET BONUS 1
Show us that you encouraged your network to check out The Playbook on Amazon. Copy the message to the left. Make sure to use #ALPlaybook in your post on Facebook, LinkedIn or Twitter or tag us on your post. If you send out an email just copy us.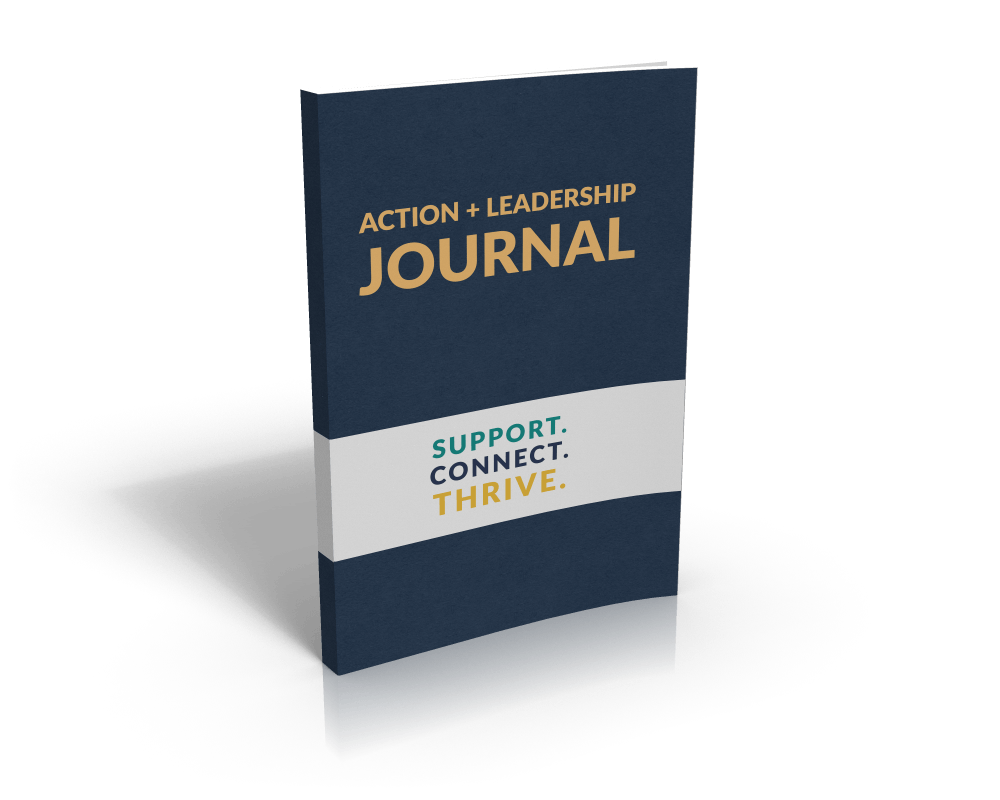 BONUS 2: Action+Leadership Journal Quarterly Version ($14.99 value)
This 168-page Journal is designed specifically to help you improve your follow-up and follow-through skills while building your Approachable Leadership skills. The Journal will track follow-up actions for a full quarter. You can learn more here. 

HOW TO GET BONUS 2

Either purchase a copy of
The Playbook
on Amazon or write a review if you already have a copy. Send us your receipt or order number from Amazon, or send us a screenshot of your review. Then order the
Journal
 by clicking below and we will ship as soon as we've confirmed your purchase or review.
Buy the Approachability Playbook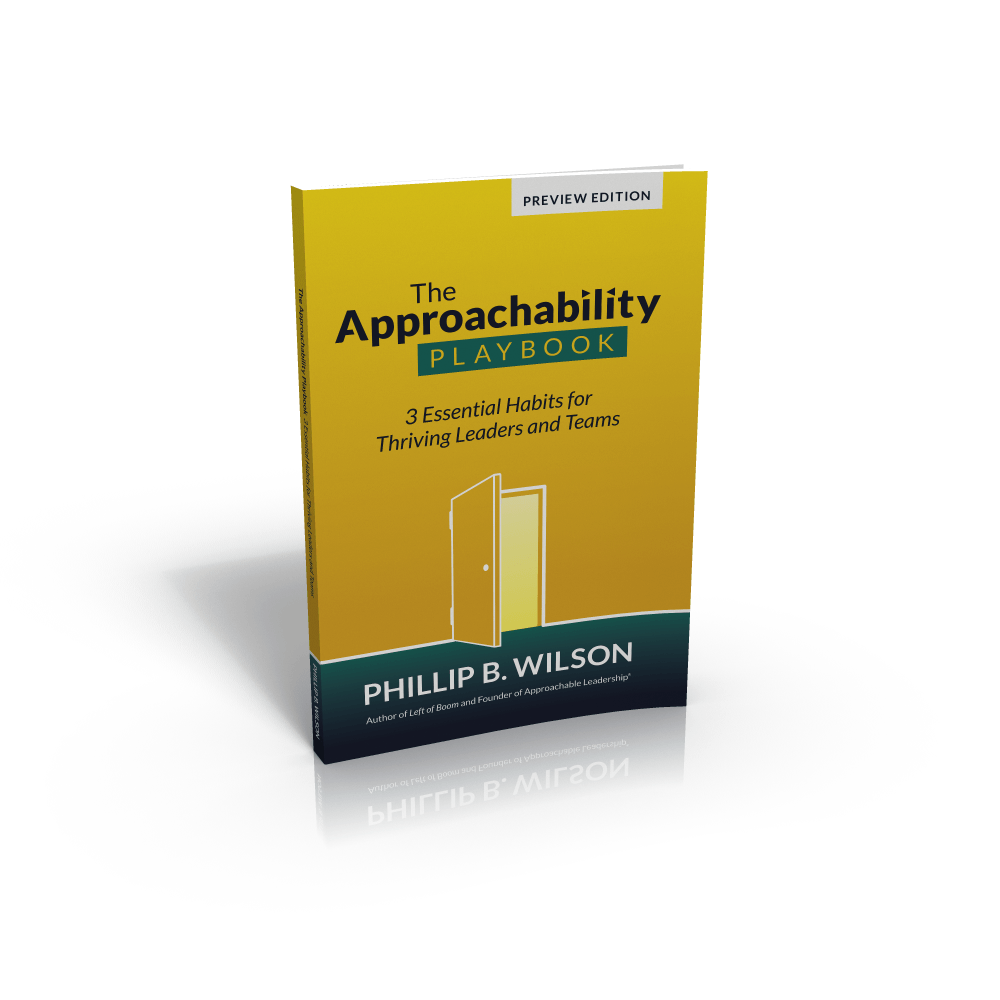 Purchase a physical copy, get the ebook FREE. Only $12.99 per copy (10 or more books are $9.99 each – use the coupon code BUY10 at checkout).
Get copies for your whole team!
The Approachability Playbook reveals 3 essential habits the best leaders use to build thriving teams. This 106-page, high quality paperback is full of practical, ready-to-use tools and templates including:
PAGE 36 teaches a simple process to get your employees to open up and help you build stronger relationships;
PAGE 24 introduces a practical tool to help you recognize gaps with coworkers (plus tips on how to "shrink the gap");
PAGES 26, 38, 58 and 66 contain scripts you can use to transform work relationships (these are deceptively simple – but they work!)
What people are saying about The Approachability Playbook:
"Immensely readable, practical guide."
If you care about the people who work for you and want to bring out the best in them, read Phil Wilson's Approachability Playbook. It is an immensely readable, practical guide to becoming a better boss, and it will make you think and laugh as you turn the pages.
"Indispensable. Research


plus

practical exercises."
The Approachability Playbook is a rare find for those developing leadership skills in ourselves and others. Phil Wilson hits the right combination of research insight with practical guidance and exercises to make this read an indispensable part of any leader's skill development toolbox.
"Brilliantly digestible."
Phil… BRAVO! The way you have so simply illuminated the concept of approachability is brilliantly digestible, leaving the reader a sizable portion of, "I can do this." The Approachability Playbook gravitates to the top when it comes to practical actions you can take to get the best out of your workplace interactions.
© 2016 Approachable Leadership. All Rights Reserved.