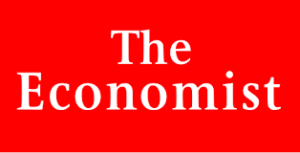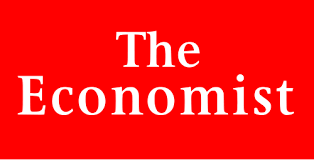 "Leaders who rely on power get burned, and yet, many of them rely on position or formal authority to get things done."  Phil Wilson was responding to questions about bad habits executives can fall prey to.
Terri Williams, writing for the Executive Education Navigator, an executive education site run by The Economist magazine, reached out to Phil for his insight into leadership habits. The article identifies 4 bad habits, among them the reliance on positional authority. Phil enumerates some of the dangers of this approach, and explains that "relying on formal authority—versus relationship—increases 'power distance' and creates gaps with your team."
It is a quick read and a worthwhile article.