Watch the Approachable Leadership Keynote and learn:
What many "experts" get wrong about engagement – and why "happy" employees often aren't the most productive;

The clear signal to watch for to tell if your employees are really engaged;

Why some leaders fail and others – who you think will fall on their face – succeed;

How 3 simple questions can transform your leaders (and maybe even improve your love life!)
Why bring the Approachable Leadership Keynote to your organization?
What predicts "above and beyond" behavior more than any other factor?
Approachable Leaders
Source: Journal of Management Development, Vol. 24 No. 10 (2005)
Desire for Money or a Gift

29%

29%

Desire to Improve Job or Organization

45%

45%

Approachable Supervisor

88%

88%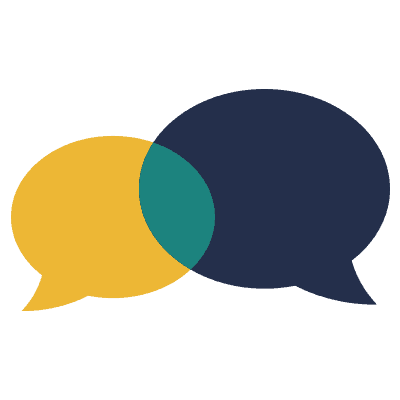 Compelling. Powerful. Engaging.
Bring our compelling Approachable Leadership™ Keynote Presentation to your company. This 60-90 minute presentation's message of personal leadership is appropriate for leaders of all levels. Engaging, interactive, and delivered with a unique blend of humor and hard research, your team will walk away moved to begin their own approachability journey.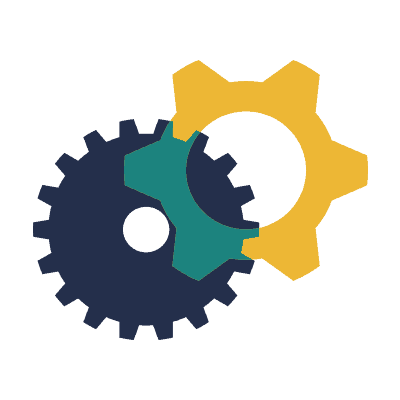 Practical. Designed for You.
Your attendees will love the practical, fundamental leadership principles taught in the Approachable Leadership Keynote. We get to know your audience before we arrive and make sure you receive a message tailored to get results. We enjoy getting great reviews – what we enjoy more are the stories of people who have transformed their leadership after attending our sessions.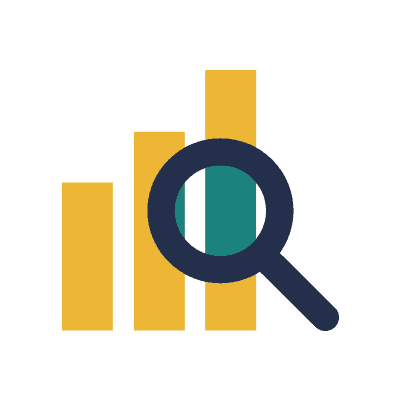 Soft Skills. Hard Research.
A lot of "soft skills" leadership training is just that – soft. Approachable Leadership delivers practical tools that you can use as soon as you walk out the room. Its principals were shaped while transforming leaders in some of the country's most toxic workplaces. It's also based on deep research – review the research on Approachable Leadership here.
What Our Customers Say
Don't just take it from us, here's what other Approachable Leaders have to say:
"I recently attended the Approachable Leadership Session with Phil Wilson at the CUE Conference in Denver. It was a great session, the content and the materials really help you think about your leadership skills and where you can grow. It also makes you think about the leadership in your organization and how you can apply this when you get back to "real life". I loved the interactive sessions, they really help you learn some new techniques. Phil does a great job involving the participants and keeping everything moving at a great pace. I am so enthralled with this training that I am currently working to bring Phil to our location to put my troops thru the paces for approachable leadership!"
"Your workshop demystified what connecting with another human being – whether an employee, client, or spouse – can be like.  I've used his 3-question strategy every day, both in my personal and professional relationships, to become a better coach, sister, and friend."
"I found the presentation to be very enlightening, providing practical and "user friendly" tips to help excel in a practice area that is absolutely foundational for productive employee engagement… Mr. Wilson's delivery style, which includes, humor, clear examples, and helpful take-aways,helps ensure that this message hits its target!"
Didn't answer all of your questions? Click below to ask.
Or give us a call at 800-888-9115. Don't Be Shy. We're approachable 🙂