Recognizing Gaps with Coworkers: How to improve your leadership "radar"
On Wednesday, April 20th, we hosted the second webinar in our Approachable Leadership webinar series. It was about recognizing distance between you and your coworkers. This distance can be detrimental to the success and culture of a company. The webinar provides tips and tricks for recognizing these gaps, as well as recommendations for bridging the distance.
Click here or the image to the right to download the handout.
And here for a PDF of the slides.
Visit ALplaybook.com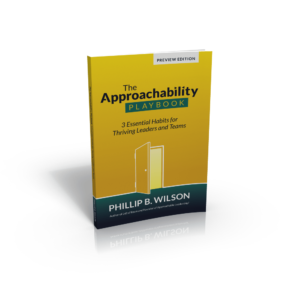 Visit ALplaybook.com to buy the book, share a PDF with a friend, download the toolkit, and more.
Download the White Paper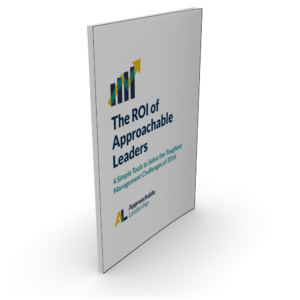 The ROI of Approachable Leaders outlines research showing how approachability combats the toughest challenges – turnover, cooperation, enthusiasm and workplace stress.