One leader behavior gets 88% more "above and beyond" performance.
Want to know what it is?
Watch the video.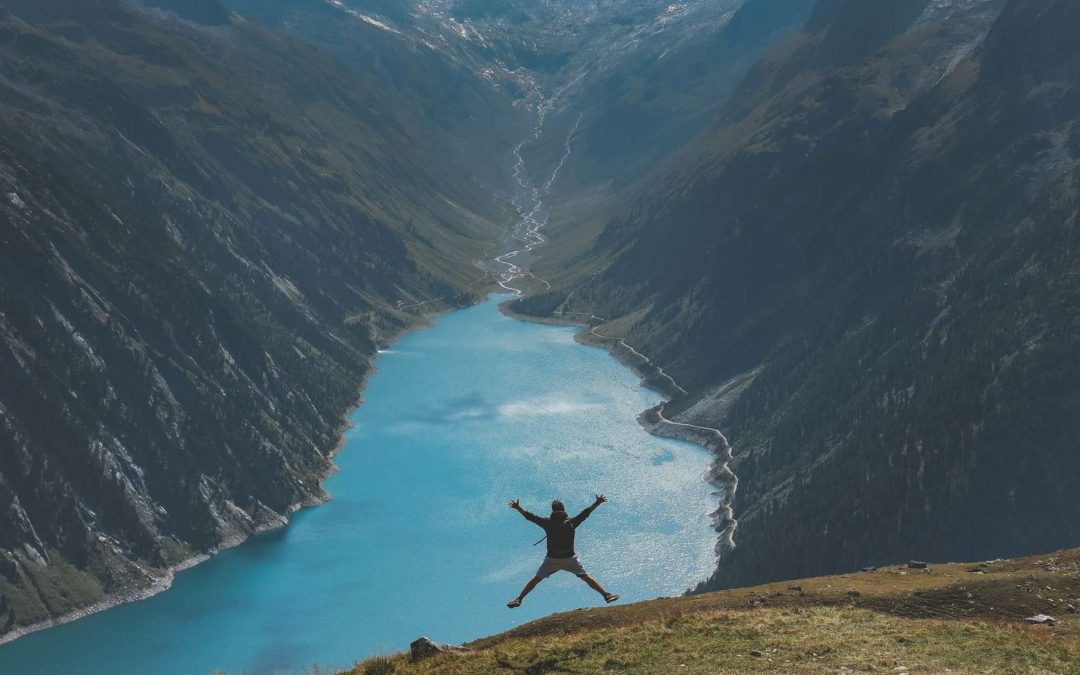 If you can't get along with coworkers you won't love your job.
Recently we discussed David Allan's first tip for falling in love with your job—hack it. This is part 2 of 3 in the How to Fall in Love with Your Job series.
Allan's second tip has to do with how to get along with coworkers.
We all know that coworkers mostly fall into the "things about my job that I don't have control over" category. We don't get to pick who we work with. But the fact is, how we get along with coworkers (our relationships with them) has a direct impact on our daily lives. It can impact how we feel about ourselves and our work. And we do have control over how we choose to interact with people placed into our lives.
Here are three tips for how to get along with coworkers.
read more
Didn't answer all of your questions? Click below to ask.
Or give us a call at 800-888-9115. Don't Be Shy. We're approachable :)
Get In Touch!