One leader behavior gets 88% more "above and beyond" performance.
Want to know what it is?
Watch the video.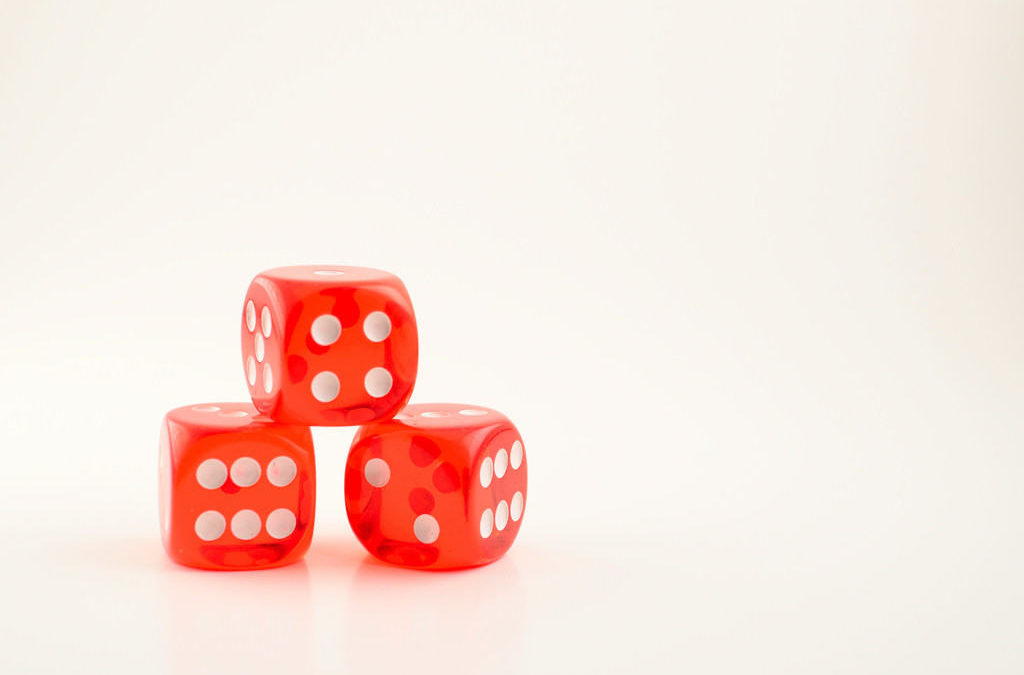 Failure to successfully implement change projects is killing companies.
Change projects are inevitable because change is inevitable. You must spend time innovating and implementing new processes if you want to stay ahead of your competition. The problem is, even those companies that are great at innovation tend to break down when it comes to implementation. In fact, only 56 percent of strategic initiatives meet their original goals and business intent.
How can we change that?
The answer most leader experts, managers, and academics have been giving in recent years is for teams to focus more on soft skills throughout their change efforts. In truth, it seems like soft skills—qualities like self-awareness, relationship building, effective communication, and the ability to create trust and motivate others—have become the catch-all for your leader problems. And while we are big proponents of soft skills in leadership (after all, our main message is leader approachability), the fact is nothing is a catch-all. You have got to learn to strike the right balance in applying your soft skills while not forgetting to consider and look to hard factors as well.
read more
Didn't answer all of your questions? Click below to ask.
Or give us a call at 800-888-9115. Don't Be Shy. We're approachable :)
Get In Touch!