One leader behavior gets 88% more "above and beyond" performance.
Want to know what it is?
Watch the video.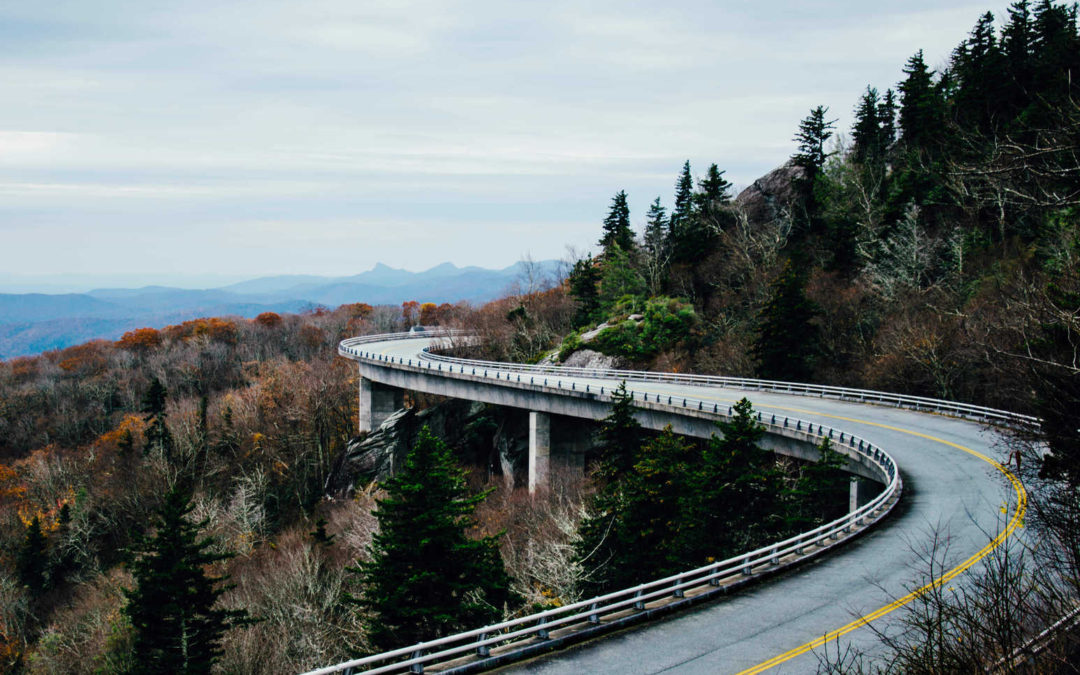 What does staff appreciation have to do with managing change? Everything. ATD's Change Again? article gives some hard-to-ignore reasons for why you want to focus on staff appreciation when managing change. "When staff feel appreciated, resistance diminishes." Remember the three reasons people resist change. They don't get it (an information gap); They don't like it (an emotional reaction); or They don't like you (a relational trust issue). Think about how staff appreciation impacts each of these three areas. When a person doesn't feel appreciated, it's safe to assume that there's a lot of noise going on in his head. Most of the time he's just talking to himself. Why does he stay? Is there some place else he could be? Somewhere he could get more recognition? Do something different? Maybe make more money? Meanwhile, he's trying to find the headspace to actually get his work done. Then you throw a new change effort on top of that.
read more
Didn't answer all of your questions? Click below to ask.
Or give us a call at 800-888-9115. Don't Be Shy. We're approachable 🙂
Get In Touch!