One leader behavior gets 88% more "above and beyond" performance.
Want to know what it is?
Watch the video.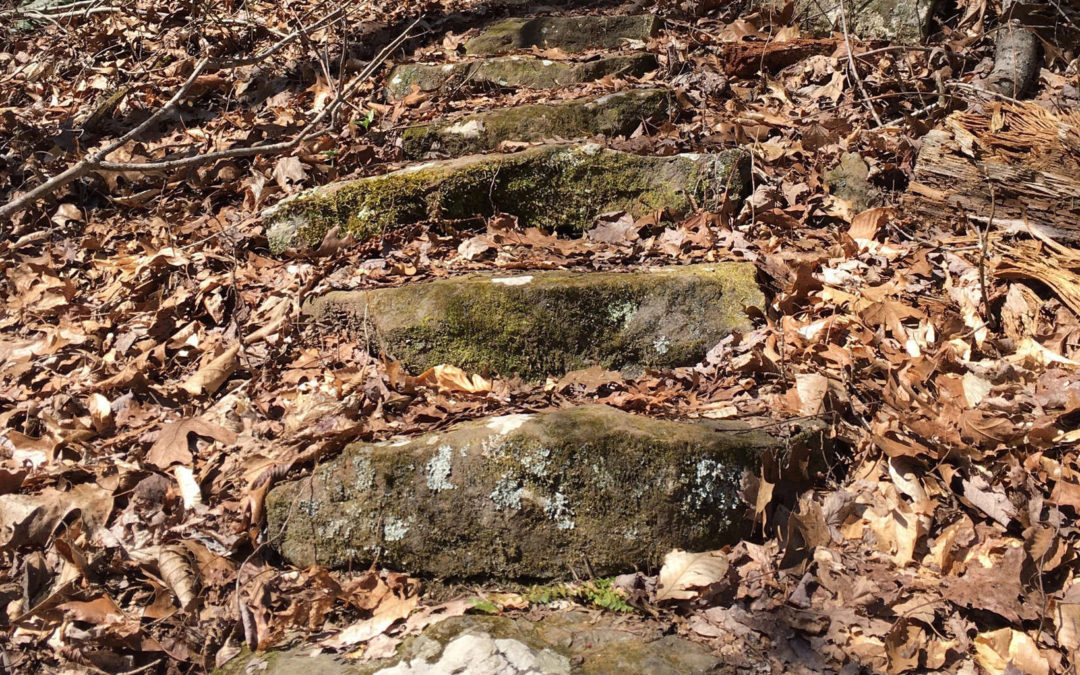 Small things make a big difference in what you achieve. I recently read an article about Walt Bettinger, CEO of Charles Schwab. When he interviews someone he takes them to breakfast and asks the wait staff to get the order wrong on purpose. Then he watches the... read more
Didn't answer all of your questions? Click below to ask.
Or give us a call at 800-888-9115. Don't Be Shy. We're approachable :)
Get In Touch!