One leader behavior gets 88% more "above and beyond" performance.
Want to know what it is?
Watch the video.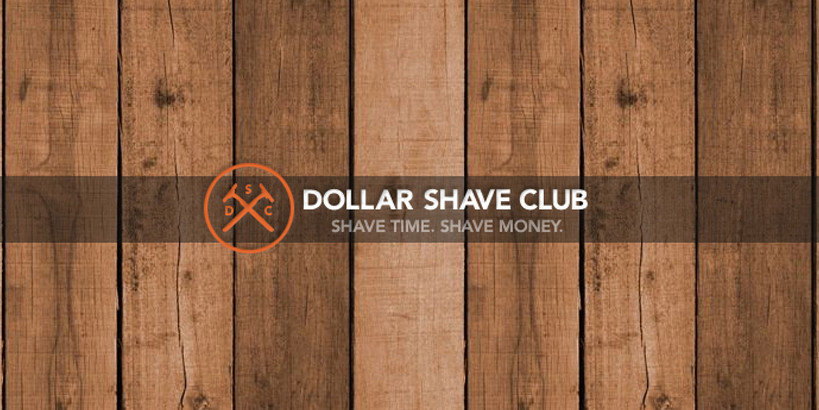 Earlier this week, Unilever purchased Dollar Shave Club for $1 billion.
Here's a quick background on the two companies.
Unilever is the owner of big name home care, food, refreshment, and personal care brands like Dove, TRESemme, Vaseline, Lipton, Ben & Jerry's, the list goes on. Employing over 172,000 people, it is the third-largest consumer goods company in the world. The beginnings of the company date back to the early 1870s when two family businesses were just getting up and running. One in the exporting butter business. The other in the homemade soap and grocery store business. In 1929, the two businesses merged to create what we now know as Unilever.
Dollar Shave Club began operations in 2011, but they didn't really start gaining steam until they released this video in 2012.
read more
Didn't answer all of your questions? Click below to ask.
Or give us a call at 800-888-9115. Don't Be Shy. We're approachable :)
Get In Touch!