Approachable Leadership Blog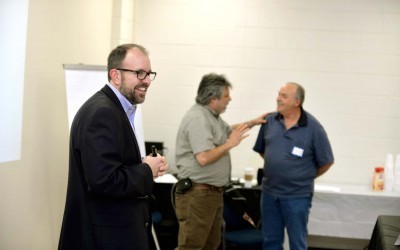 We teach leaders how to be more approachable. But I have been wondering recently…do our readers actually know what it would look like for us to come into your office and teach your leaders to be more approachable?
In all of my evangelizing on Approachable Leadership, I don't think I've ever given you all a blue print of a day in the life of an Approachable Leadership Workshop. So today, I'd like to remedy that.
read more